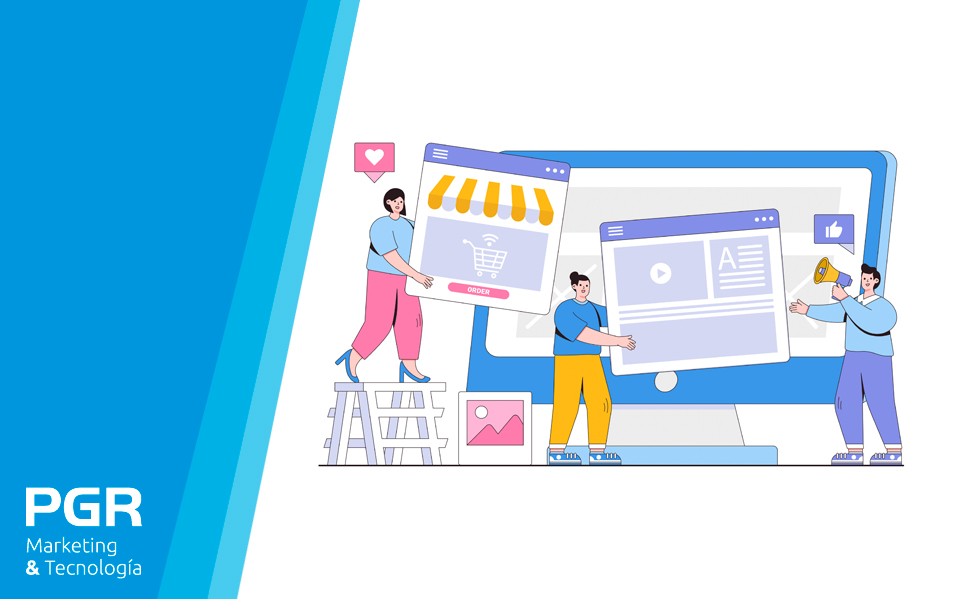 More than two decades have passed since the creation of Ebay , one of the pioneers in the marketplace concept . Since then, numerous initiatives have emerged due to its widespread popularity and ability to facilitate business transactions around the world.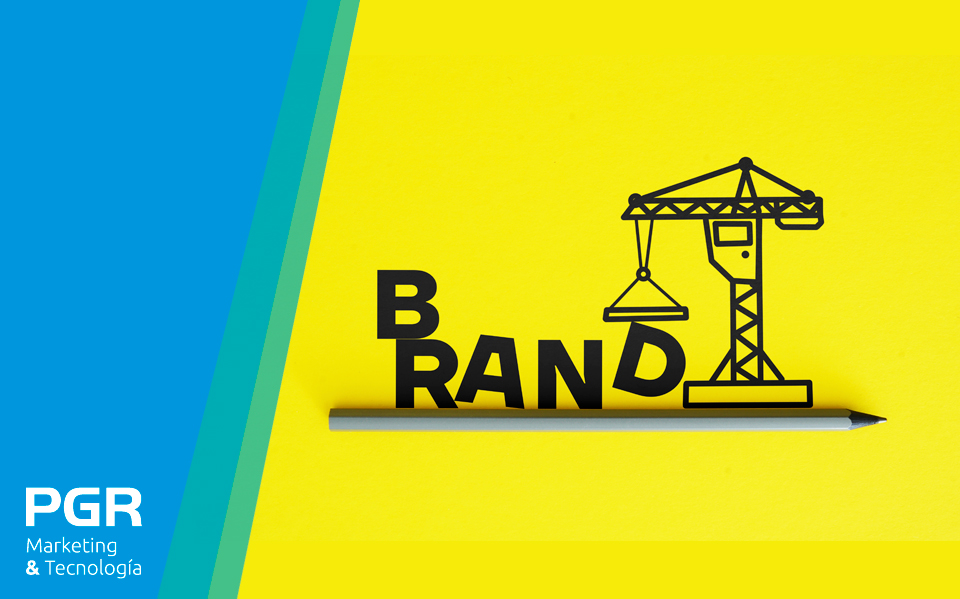 Are you looking for a creative way that differentiates you from the competition before the audience and allows you to initiate brand positioning and recognition? Below the Line (BTL) advertising is one of the best promotion strategies to reach your target audience.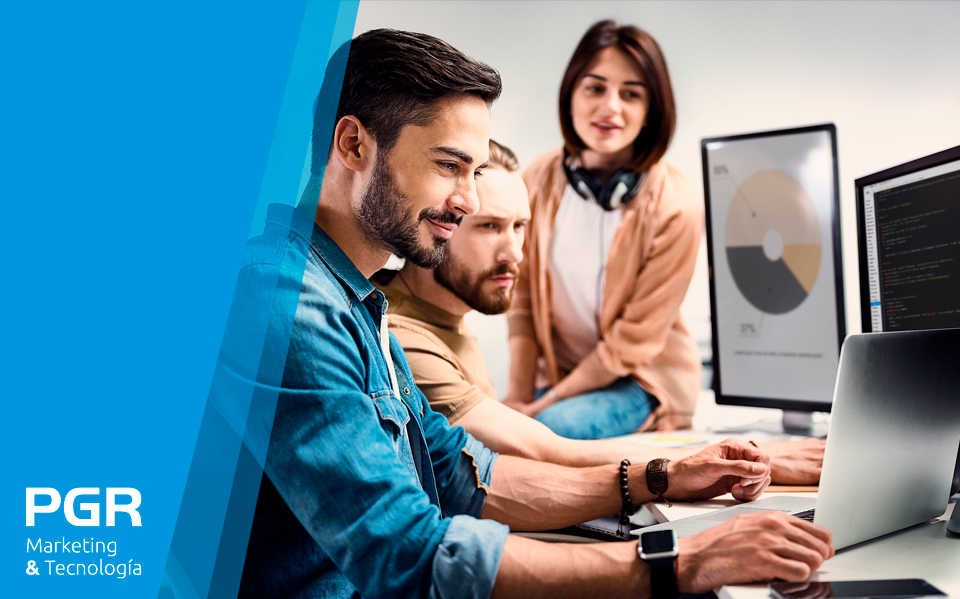 The main objective of companies that have an online presence is to increase their income. To achieve this, they use strategies such as SEO and SEM to attract a greater flow of visitors to their website, which generally translates into increased data and possible sales.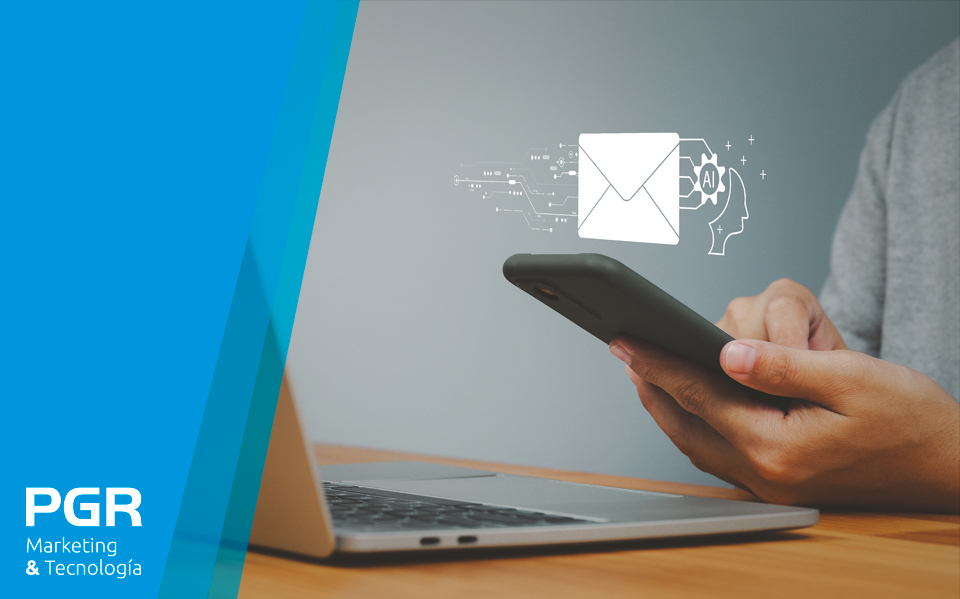 In the current era of technological revolution, Artificial Intelligence (AI) has become an important driver of change, significantly impacting all sectors. Companies, aware of its potential, are adopting AI as an ally to optimize their operations and, in this context, email marketing is no exception. Discovering how to capitalize on AI in this area is key to boosting the effectiveness of our campaigns and staying ahead.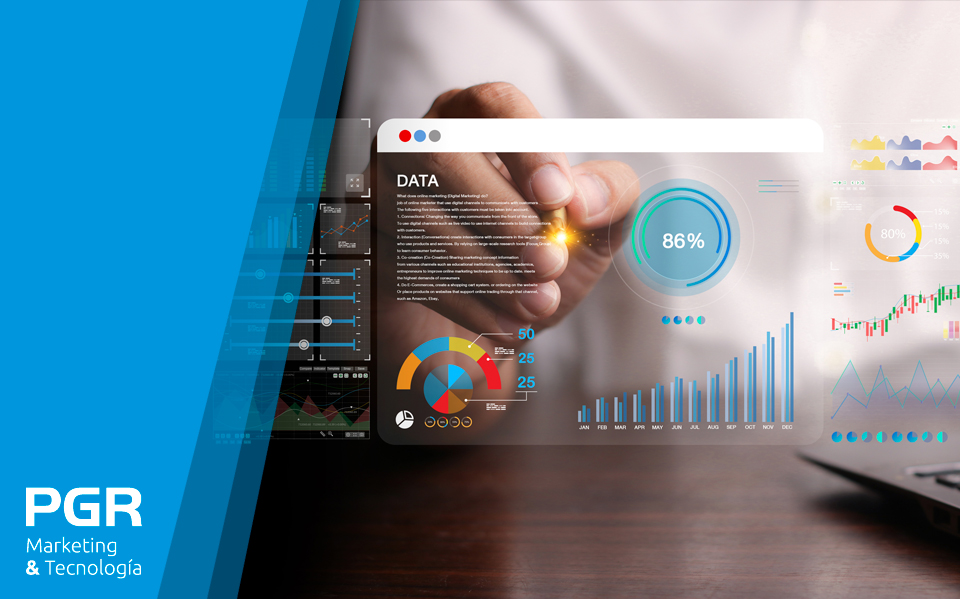 HubSpot is a highly recommended platform for marketing and sales due to all the options it offers, but also because it is available in a very complete basic plan, HubSpot Starter , which offers the option to easily expand the functionalities by upgrading to the HubSpot Pro license. .