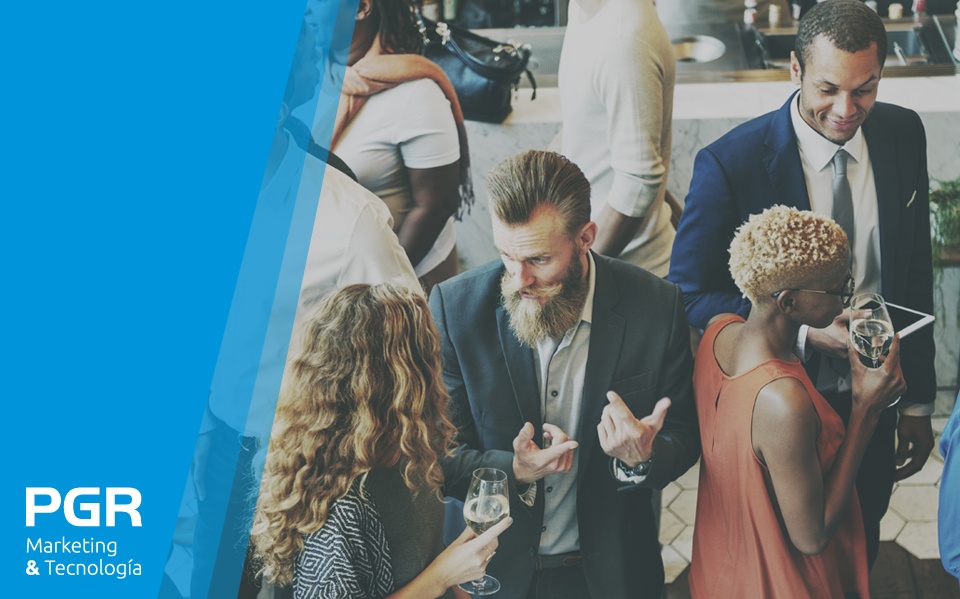 The networking today is a very effective tool in events as it increases business opportunities. These meetings are an appropriate strategy for SMEs or companies that want to reinforce their image and generate new communication and business ties.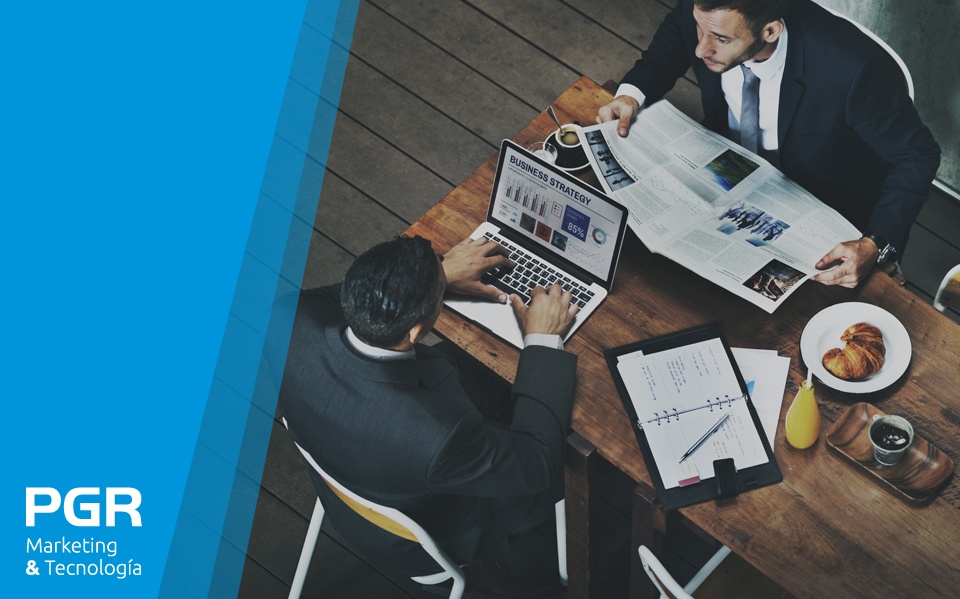 El networking hoy en día es una herramienta muy eficaz en los eventos ya que incrementa las oportunidades de negocios. Estas reuniones son una estrategia acertada para pymes o empresas que desean reforzar su imagen y generar nuevos lazos de comunicación y negocios.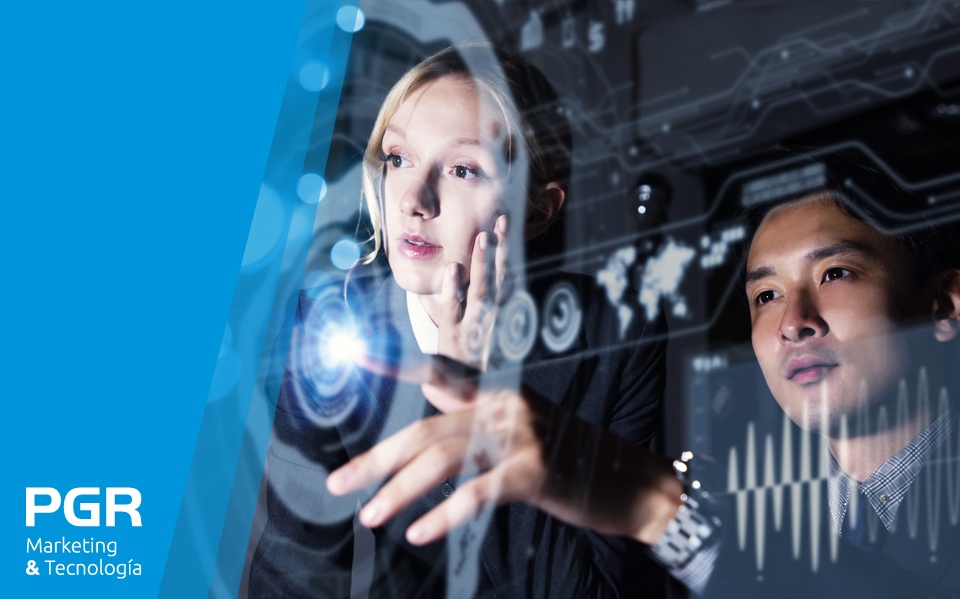 Parecería que el objetivo de organizar un webinar o un workshop es compartir conocimiento y educar a nuestro público objetivo o clientes. Que el objetivo de organizar una fiesta o una actividad es que la gente se divierta. Bueno pues, a mi entender, no exactamente: estos son los motivos y son difíciles de medir. En este artículo vamos a hablar de cómo medir el ROI en los eventos TIC.

PGR+ participa en la gestión y contratación de los espacios y stands de nuestros clientes del sector TIC en el Mobile World Congress 2016. Un año más nos encargamos de brindarles soporte para el desarrollo con éxito de sus eventos y actividades.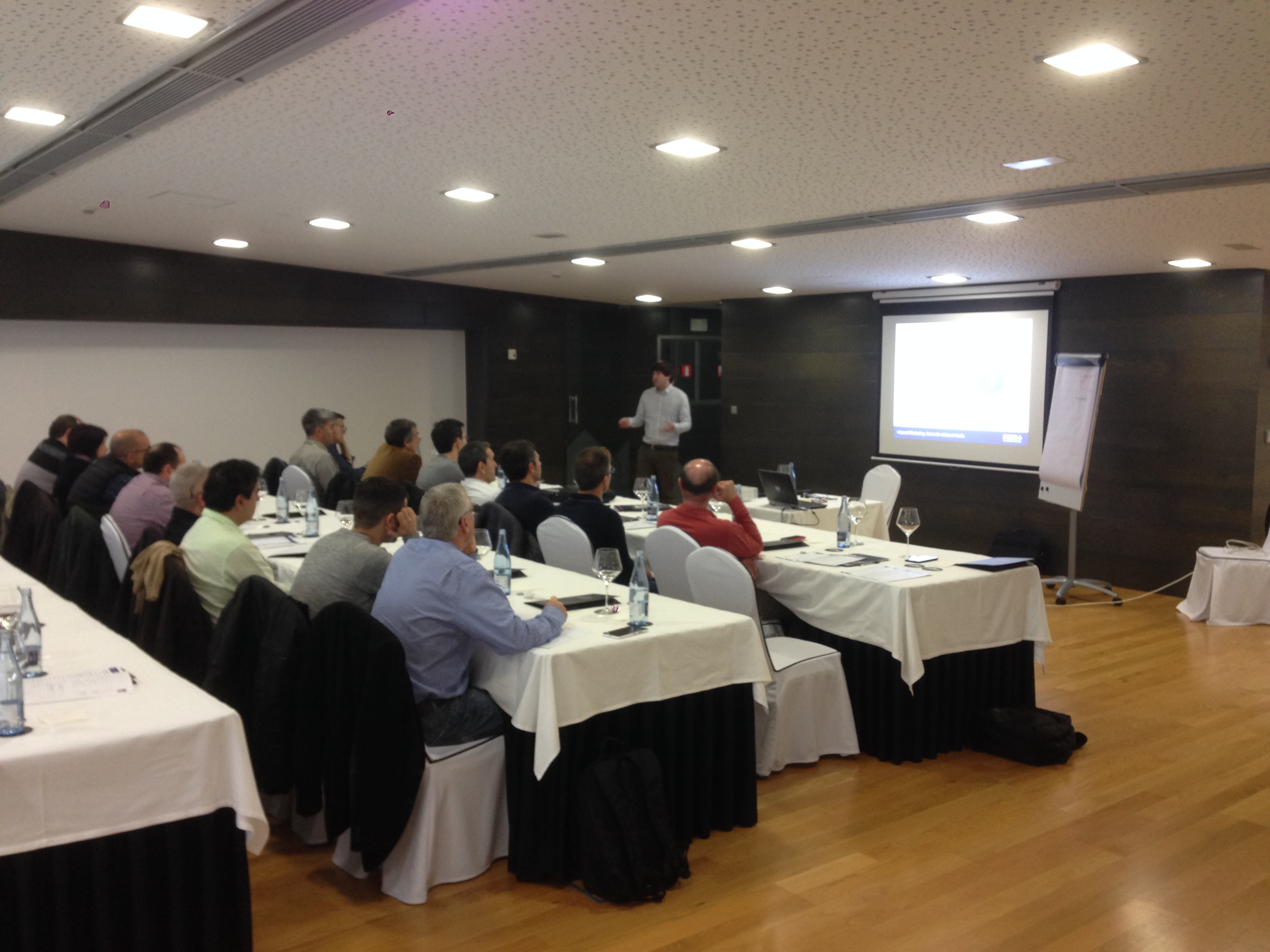 La semana pasada PGR+, como Agencia de Marketing Integral para empresas B2B del Sector TIC, ofreció un Workshop Formativo de Inbound Marketing, Twitter y Linkedin para Lead Generation a uno de nuestros clientes, fabricante TI, con motivo de su Kick Off anual. Para ello nos desplazamos hasta las Bodegas Sommos en la localidad aragonesa de Barbastro, espacio privilegiado en el que tuvimos ocasión de impartir nuestra formación para el equipo de ventas del fabricante TI.